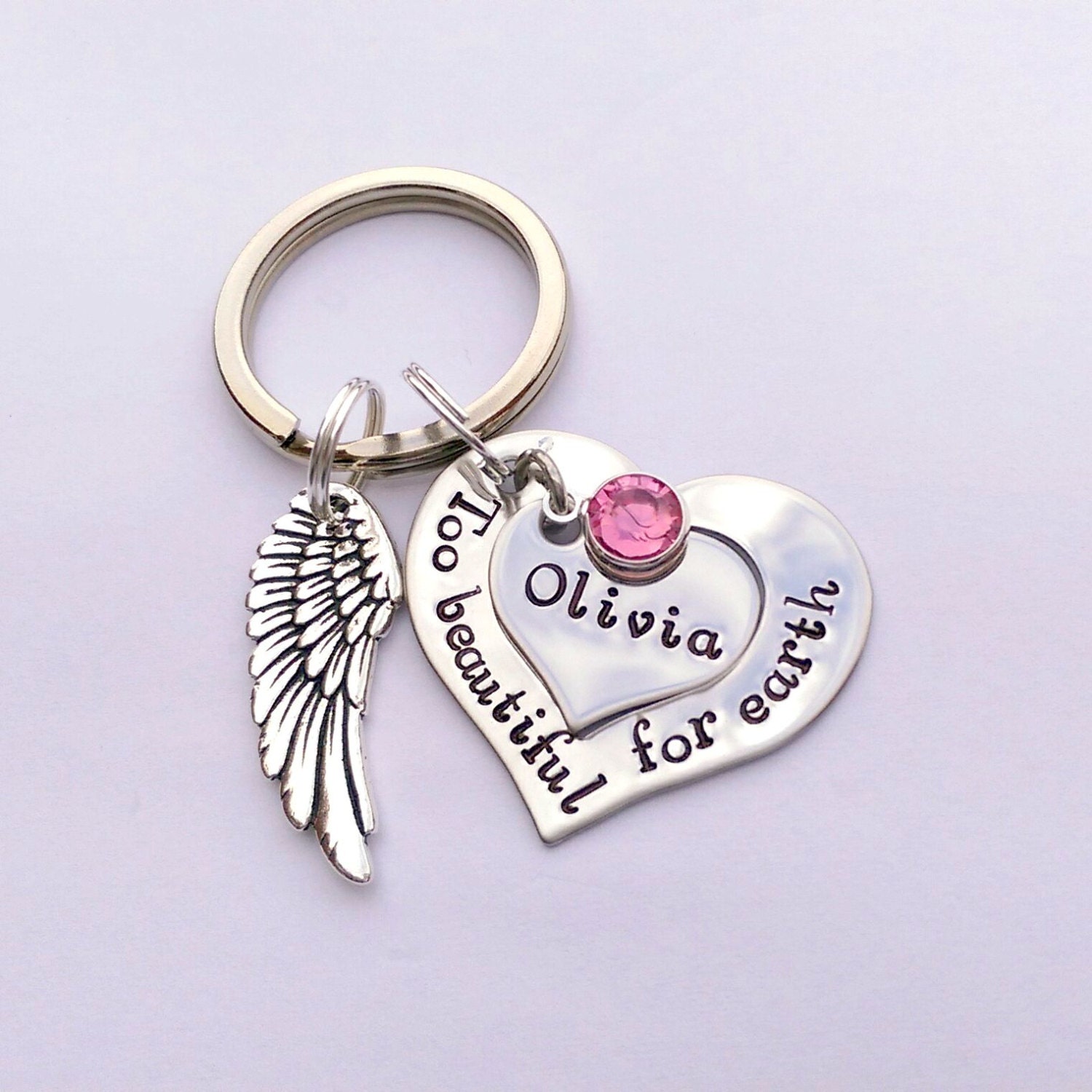 One of the classiest jewellery that one can ever own is handmade jewellery. It comes in attractive designs and each piece is made with a lot of effort. The time dedicated in making handmade jewellery totally reflects in the smooth finish that graces every single piece. Since these jewellery items are exclusive and have unique designs, they make perfect gifting options too.
Features That Make Handmade Jewellery So Unique
The uniqueness of handmade jewellery is an attribute to the fact that it is made by professional and ethical designers. Thus, every single piece is a culturally rich heritage that's visually distinctive. Some of the most stunning features that make handmade jewellery so bewitching are listed below.
Attractive Make

– Handmade jewellery looks so unique that it seems like every piece has its own history. Some of the best pieces by

Myel design

that can totally disarm you include Baguette Ring with Blue Spinel and Diamonds in Gold, Ellipse Ring with Green Tourmaline in Yellow Gold, Halo Ring with London Blue Topaz in Gold, Helios Black Diamond Necklace in Silver, and Geo Earrings in Rose Gold.

Seamless Finish

– Every piece carries a flawless finish with a highly polished surface and clean cut corners with a detailed work. Stone studded metals remain true to their quality and do not dislocate. Besides, since there's no use of machines, handmade jewellery is long-lasting and sustainable.

Quality of The Highest Order

– The metal used to make handmade jewellery is pure and precisely molded. This makes every item non-toxic. Thus, handmade jewellery is a one of its kinds of option for people who deal with sensitive skin issues and rashes.  

Disarming Colors

– Colorful stones like Morganite, Green and Pink Tourmaline, Blue Topaz, Sapphire, Garnet, ruby, and many others add a mesmerising grace to handmade jewellery. Anyone in love with delicate yet colorful artistic designs should buy handmade jewellery that's more like a breath of fresh and cool air.

Unbelievable Variety

– Handmade jewellery includes earrings, rings, nose rings, bracelets, anklets, as well as necklaces. Besides, the rings are unisex. Additionally, the metal is cut into neat and distinctive designs like that of a honeybee, half moon, mini flower, mini dew drop, and many more.
Precisely, you can satisfy your fashion hunger with handmade jewellery that goes hand-in-hand with each look – traditional as well as modern. On a parting note, not all handmade jewellery pieces are expensive. You can also find attractive designs well under 200 dollars to crown your beauty.